FULL SERVICE STORYTELLING
we are a Creative

Storytelling Agency
Girl Louie is a creative storytelling agency whose mission is to help our clients claim their space and define their voice. 
Through shared stories, collaborative partnerships, and professional development, we seek to focus on providing a platform for women to learn, grow, and support one another.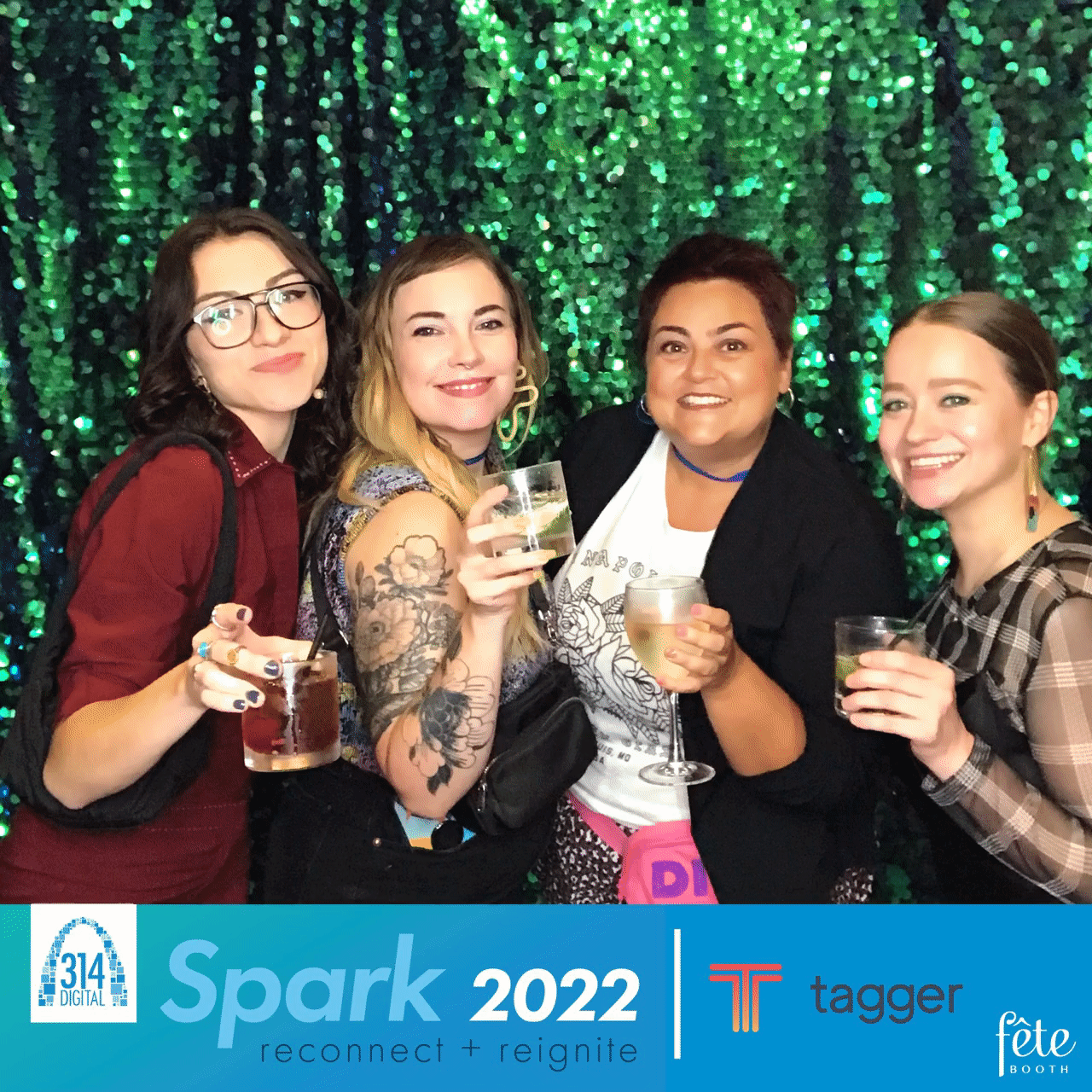 At Girl Louie, we believe that creative storytelling is at the heart of where communities take shape, mold, and truly thrive. Through storytelling, shared experiences, unique perspectives, and response to impact is where genuine connections and conversations are formed. 
Girl Louie focuses on "creative storytelling," which pushes the mold of traditional print and digital forms of telling stories. Through immersive and innovative ways of combining mixed forms of media and place-based storytelling, we seek to form unique and groundbreaking ways of spreading awareness of the stories told.

Some snippets of our recent projects for clients. From web design to commerical photoshoots, we are a full service agency of creatives who use the power of creative storytelling to tell your story.